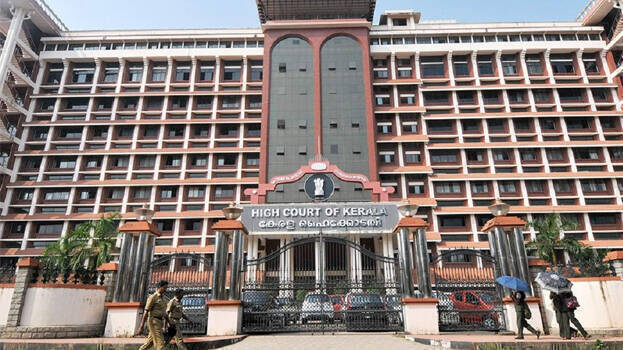 KOCHI: A temporary relief for the state government. There is no need of a CBI probe in the Muttil tree-felling case, said the Kerala High Court. The present probe is enough, the court said. A division bench led by chief justice intervened in the plea filed by George Vattukulam of Thrissur.

The government got a temporary relief from the government in the tree-felling case. However, the high court has issued some guidelines for the investigation of the present special team and the forest department in the case.
The high court has directed that a proper inquiry be held from all sides. The high court has directed the special investigating team to conduct an in-depth inquiry into the case after considering all the allegations raised in the case. The court has made it clear that at any stage of the case the public will have every right to approach the court requesting another inquiry with sufficient cause.