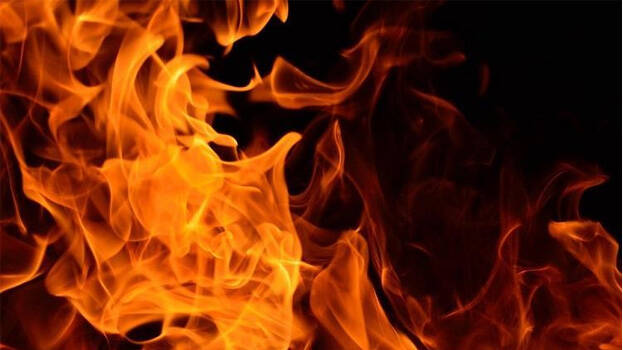 ANGAMALY: A woman attempted suicide after killing her children aged seven and three by setting them on fire. The shocking incident happened at Thuravur in Angamaly. The woman identified as Anju (29) tried to kill herself after setting them ablaze. Anju is in a serious condition.
She doused kerosene on the children and set them ablaze. Though the neighbours took the three to the hospital, the two children were declared dead on reaching the hospital.
As Anju is in a serious condition, she has been shifted to Thrissur Medical College. The bodies of the children are kept at the mortuary of Angamaly LF Hospital.