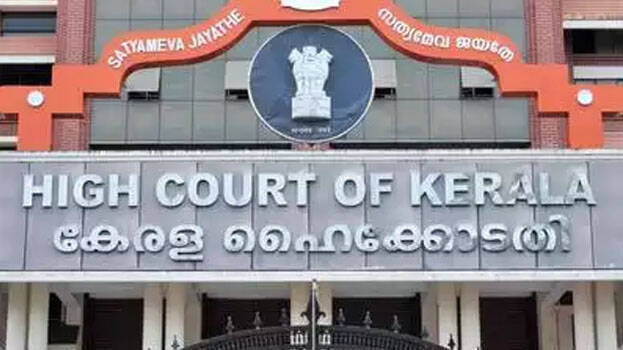 NEW DELHI: The Supreme Court Collegium has recommended eight new names as judges to the High Court. The decision was taken following the meeting of the Collegium on September 1.
The names recommended by the Collegium for appointment as judges in Kerala High Court are Basanth Balaji, Sophy Thomas, TK Aravinda Kumar Babu, Sanjitha K Araikkal, Shobha Annamma Eepan, judicial officers C Jayachandran, PG Ajithkumar and CS Sudha. Basanth Balaji is the son of Justice D Sridevi, former chairperson of the Women's Commission while Sophy Thomas is Registrar General of the High Court.

Four of them have worked as government pleaders during different regimes in Kerala. TK Aravinda Kumar Babu worked as a government pleader during the term of the first Pinarayi government.