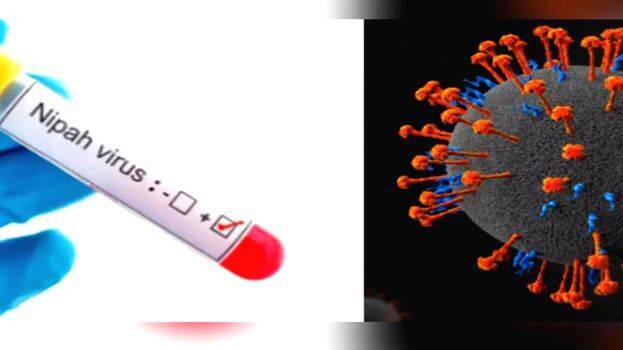 THIRUVANANTHAPURAM: The health department is yet to conduct a proper study on the Nipah virus even as the state reported the third coming of the virus infection. As per government figures, a total of 19 people were infected by Nipah, which sowed fear continuously in 2018 and 2019. Of these, 17 people died. However, health experts have pointed out that no detailed studies have been done on Nipah. A study by ICMR concluded that fruit bats were the carriers of the virus. However, it is not clear in which parts of Kerala they are found and under what circumstances they are more common. Even though Kozhikode had reported the Nipah infection twice before, the cause has not been identified. The cause remains unknown even as the district reports Nipah for the third time.
Following the conclusion of the ICMR, the State Department of Animal Welfare and the Veterinary University had proposed a study among bats.
The Department of Health has stated that the study will be conducted under the Institute of Virology. However, there is no definite answer as to when the Institute of Virology in Thiruvananthapuram will be ready for such research. The recruitment of people including scientists in the institute is in progress.
The current situation is not something similar to that of 2018. With the advent of Covid, RT-PCR testing has become more widespread. It is sufficient to have special kits for Nipah testing. The final result should be obtained from the Institute of Virology, Pune. If the diagnosis is early, treatment can be started before the end result.