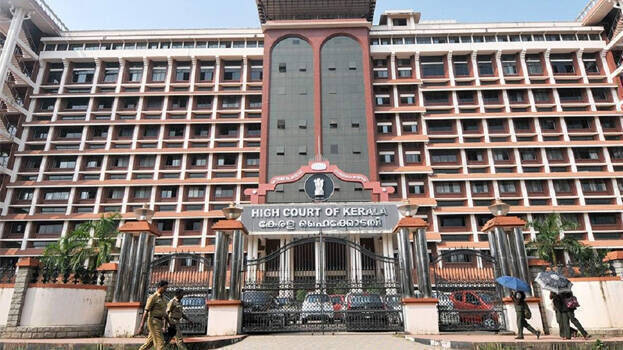 KOCHI: The government Wednesday opposed a CBI probe in the Karuvannur bank fraud case. The affidavit filed in the Kerala High Court asserted that the demand to leave the case to the CBI is politically motivated.
M V Suresh, who filed the plea is an accused in a financial fraud case. A charge sheet has been filed against him for committing irregularities in the Karuvannur Bank itself. The government informed the court that he hid this and filed the plea.
The government said the crime branch probe in the case is effective. The investigation is on the right track. Many fake documents were found in the investigation. The affidavit stated that some illegal loans have been passed.
Not only the present accused but also all those involved in the scam are under investigation. 18 have been implicated including 12 board members. The government said they are examining suspicious accounts with the help of the audit department.