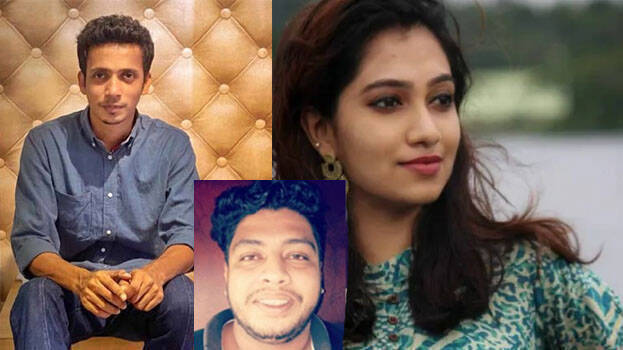 KOCHI: Another person has been arrested in the sensational Manasa murder case. Rakhil's close friend Adithyan has been arrested and was taken to Bihar for evidence collection.

Rakhil bought the gun from Bihar to shoot Manasa. Rakhil and Adithyan went to Bihar to buy guns in the pretext of hiring other state workers. Adithyan is a close friend and business partner of Rakhil.

Sonu Kumar Modi and Manesh Kumar Varma, both from Bihar, were earlier arrested for selling guns to Rakhil. They were arrested by the Kerala Police from Bihar. Manesh Kumar, a taxi driver and a middleman in the gun trade, was arrested by the police following a tip-off from Sonu Kumar. The gun was bought from them for Rs 35,000. Rakhil learned that guns could be easily bought in Bihar from migrant workers who worked under him.

It is believed that the break up between Manasa and Rakhil was the reason for the murder. The murder came after days of planning. He had been watching the girl for days in a rented house near to the place where Manasa lived. After shooting Manasa, Rakhil shot himself with the same gun.