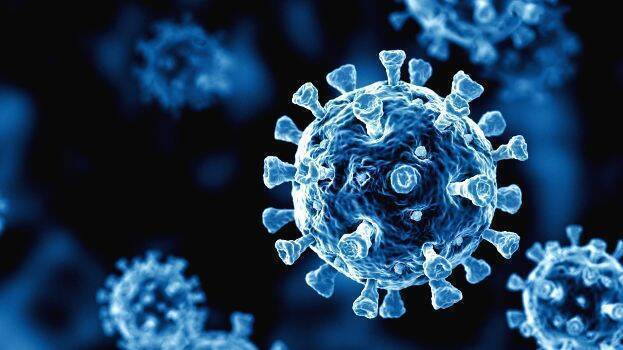 THIRUVANANTHAPURAM: A study report by the Health Department stated that vaccines are effective in preventing Covid and deaths due to Covid. This is due to the finding that 90 percent of those who died due to Covid in the state had not taken the vaccine. This is according to a study conducted among those who died of Kovid infection in the state from June 18 to September 3.
Of the 9,195 deaths during the period, only 905 (9.84 percent) were vaccinated. 8290 people had not received a single dose of the vaccine. About 700 of those who died after receiving the vaccine had received only one dose of the vaccine. Nearly 200 people died even after receiving two doses of the vaccine. Many of them had other serious health problems, the report said. Thrissur district had the highest number of cases during this period. In each district, an average of 15 people died after taking two doses of the vaccine, the report said.
Of the 9,195 deaths, 6,200 (67.43%) were critically ill.
Patients: Diabetes 26.41%, Blood Pressure 26.11%, Heart Disease 11.07%, Kidney Disease 8.19%, Lung Disease 4.14%, Paralysis 2.73%, Thyroid 1.67%.