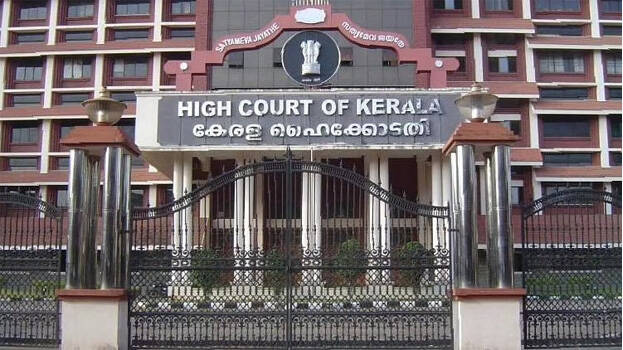 KOCHI: The Kerala High Court has rejected a plea seeking to make entrance marks the only criterion for admission to professional courses in the state. The high court rejected the plea of the CBSE managements. The high court in its order said the existing system could continue.
The plea was against preparing the rank list considering the plus two marks and the entrance marks. However, the high court dismissed the plea saying that the matter had already been considered by the court and a decision had been reached. The court said a similar demand had arisen in 2004 and the high court had then passed a judgment in the matter.
For professional courses, presently the rank list is prepared considering the existing plus two and the entrance marks. The main complaint is that the CBSE students go behind when the rank list is prepared like that. Following that, the demand to prepare a rank list based on the entrance rank was proposed.