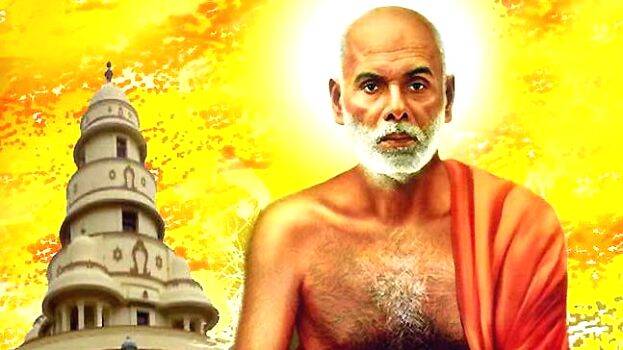 THIRUVANANTHAPURAM: The 94th Mahasamadhi of Sree Narayana Gurudevan will be observed today following the Covid norms. Prayers will be held at Gurumandirs led by the SNDP Yogam branches and various Sree Narayana movements. There are special poojas in the temples dedicated to Gurudeva.
Apart from prayers, a special pooja will be held in the afternoon at the Sivagiri Maha Samadhi. The Brahmakalasam will be taken at 2.45 pm from Parnasala to the Mahasamadhi under the leadership of Sreenarayana Dharmasangham Trust officials. The Brahmakalasabhishekam will be held at 3.30 pm, the Samadhi time of Gurudeva.
Speaker MB Rajesh will inaugurate the Samadhi Day celebrations at 10 am at Chempazhanthi, the birthplace of Gurudevan. Kadakampally Surendran MLA will preside over the function. TN Prathapan MP will deliver the keynote address. VK Prashanth MLA, Councilor Chempazhanthi Udayan, Sreenarayana Gurukulam Secretary Swami Subhangananda and Shaiju Pavithran will address the function. Prayers will also be held at Aruvipuram Temple, Kolathukara Temple and Aluva Advaitha Ashram.