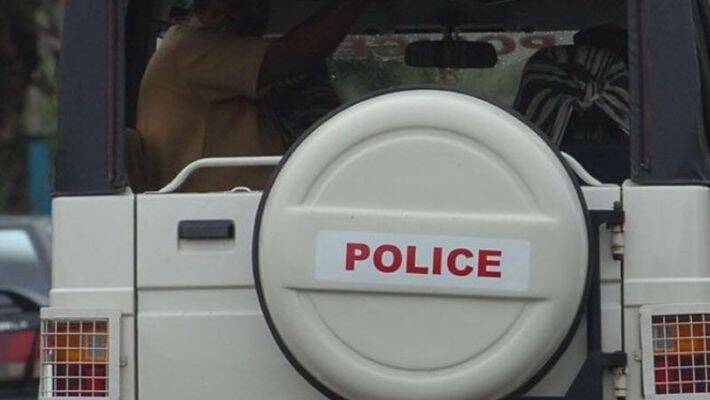 ALUVA: The police on Sunday arrested two people during a district-wide special drive against child pornography. A report has been filed in court against 26 persons.
Those arrested have been identified as Aluva native Biju and Panayikkulam native Jibin. The raids were carried out on 79 houses and establishments in the rural district. 31 mobile phones and accessories were seized.
The inspection is being carried out by the Cyberdome, Cyber ​​Cell, Cyber ​​Station and related stations under the leadership of District Police Chief K Karthik.