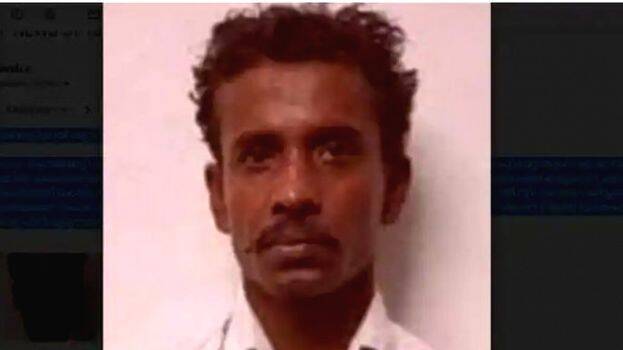 MALAPPURAM: Police have arrested a man who killed his wife in front of his children. The accused Mohammad Shameer, of Athikkattu House in Muthalam in Mukkam, was arrested. Shameer killed his wife Shakeera in the early hours of the morning. The murder took place in front of their eight- and six-year-old children.
Shameer, who fled after the murder, was arrested by the police from Mavoor in Kozhikode. He was caught by the police from a bushy area while lying down with a knife and a glass of liquor laced with poison. Shameer and Shakeera got married ten years ago. They lived in a rented house. The two had an argument this morning. At the end of the fight, Shameer tied a plastic rope around Shakeera's neck.
After the murder, Shameer left home after texting his neighbors. Police said he was trying to commit suicide. He was found during a search centered around mobile phone tower.