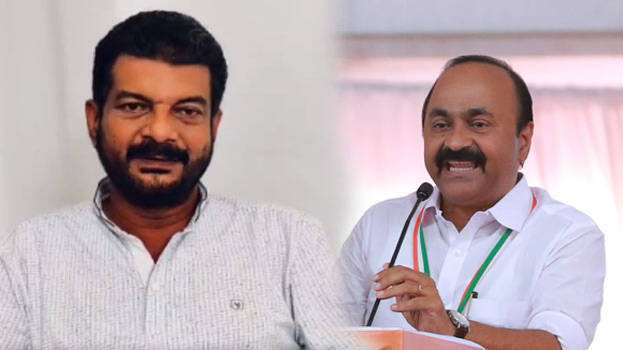 NILAMBUR: PV Anvar MLA has responded strongly to the criticism raised by Opposition Leader VD Satheesan for not attending the assembly session.
"I was surprised to find your complaint about my absence in the Assembly. You are the leader of the party that had been working against me for the last 5 years to ensure that I do not enter the Assembly. However, you were not able to defeat me despite all those efforts," Anvar said.
"When Rahul Gandhi leaves India, he does not even say which country he is going to. Even Indian intelligence does not have any idea about it. When will Rahul Gandhi, who won from Wayanad, come to Kerala? Satheesan, who deceived his guru, should not teach morality. I know when to come to the Assembly, how to work and how to treat the public. I do not require anyone's help for it," Anvar added.