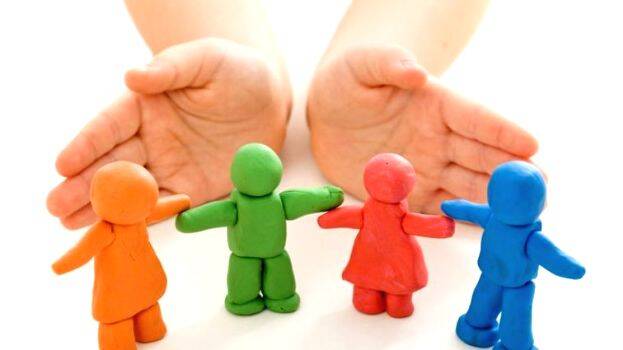 NEW DELHI: The Union Ministry of Education has issued new guidelines to curb the increasing physical and mental harassment of students in schools. The guidelines were issued as per the directions of the Supreme Court. Schools that fail to comply with the guidelines under the 2015 Juvenile Justice and POSCO Rules will have their recognition revoked.
As per the guidelines, mental and physical harassment of students is a crime. Schools have a responsibility to protect their children from all kinds of dangers. Schools should create a conducive environment for the physical, social, emotional and psychological development of the child. A special committee should be set up to hear complaints of sexual abuse and ragging against children. School management should inspect every three months to ensure safety standards. Teachers should be given the necessary training and the school safety plan should be displayed on campus. The guideline also states that schools must be approved by state governments after ensuring that the responsibility for student safety rests with management, the principal and the school principal.

Action will be taken against schools if there is any violation of the Covid protocol in a way that affects the safety of children. If the school authorities conceal the problem, the PTA should file a complaint to the Block Education Officer (BEO). In case of non-redressal of the grievances at the BEO level, the PTA can file a complaint to the District Collector through the District Education Officer. The Collector will investigate.
Action
Schools that do not follow the safety guidelines will be slapped a fine of up to 5 percent of their annual income. If a school repeats the mistake, it will be barred from taking admissions. In the next phase, the approval will be revoked as per the report of the District Collector.
Schools have to ensure:
Infrastructure and security arrangements
Quality food and drinking water
Provide timely medical care
Immediate action on student complaints
Prevention of discrimination and physical and mental abuse
Action against crimes in schools