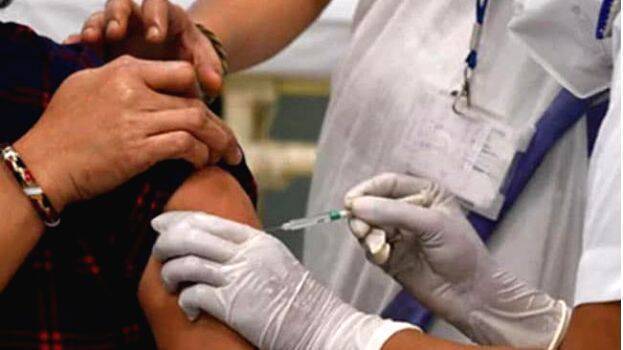 THIRUVANANTHAPURAM: Minister Veena George said that the first dose of Covid vaccine has been given to 93.16 per cent of the population (2,48,81,688) in the state. The second dose of the vaccine was given to 43.14 percent of the patients. So far, a total of 3,64,04,946 doses of vaccine have been given, including one and two doses. About 10 lakh people infected with Covid need to be vaccinated after 3 months only. Therefore, only eight lakh people are yet to get the first dose of vaccine. The minister also requested that those who are yet to receive the first dose of the vaccine should immediately register on the Cowin website or receive the vaccine directly at the nearest vaccination center.

More than 97 percent of people over the age of 45 have been given the first dose and 61 percent the second dose of the vaccine. 100 percent of health workers and Covid frontline workers took the first dose of the vaccine. 88 percent of health workers and 90 percent of Covid frontline workers have taken the second dose. Of those aged between 18 and 44, 80 percent took the first dose and 18 percent the second dose. Women have received jabs more than men. Women received 1,88,71,205 doses of the vaccine and men 1,75,24,970 doses of the vaccine.

Today, there were 1698 vaccination centers. Of these, 1408 were government centres and 290 were private centres. At the same time, the state has received 5 lakh more doses of Covishield vaccine. Thiruvananthapuram got 1,69,300 doses while Ernakulam received 1,96,830 doses and Kozhikode 1,33,870 doses.