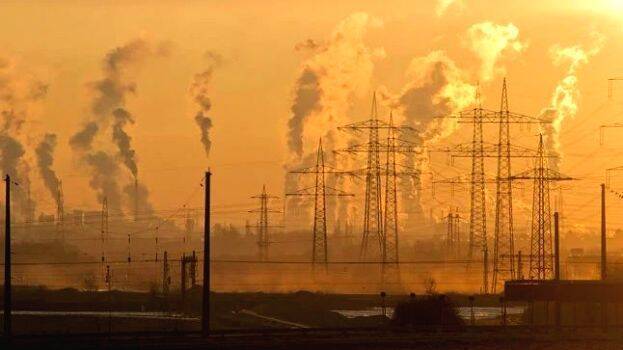 THIRUVANANTHAPURAM: Kerala might also face restrictions on power supply after three states announced power cuts following a severe coal shortage in the country. Electricity Minister K Krishnankutty on Sunday said the state government may have to resort to load-shedding in case of shortage of power from the central pool continues for a long time.
The minister has convened a high-level meeting today to discuss the issue. A review meeting was convened yesterday under the chairmanship of Union Energy Minister RK Singh to assess the situation in the country.
Power cuts have been announced in Punjab, Rajasthan and Uttar Pradesh. The situation is worse in other states such as Gujarat, Andhra Pradesh, Odisha and Tamil Nadu. There are unannounced power cuts in Jharkhand, Bihar and Andhra Pradesh. 14 thermal power plants have been shut down in UP. Coal power plants are the main source of electricity in the northern states. Most of the 135 power plants are in northern India.
The main reason for the crisis was the continuous rains in August-September which affected the operations of the coal mines. The Central Electricity Regulatory Commission (CERC) has directed that thermal power plants near mines should be stocked for 10 days and those far away for 20 days. With the price of coal rising by 40% in the international market, imports have been reduced on the assumption that electricity charges will have to be increased. India is the second-largest importer of coal after China. The price rose to $ 200 per tonne from $ 60 last March.
About 70 per cent of electricity in India comes from coal
There are 135 coal thermal power plants in the country
In 110 plants, the stock will not last for 5 days

Kerala- Daily Consumption
68-72 million units: During the rainy season
83-88 million units: During the summer.