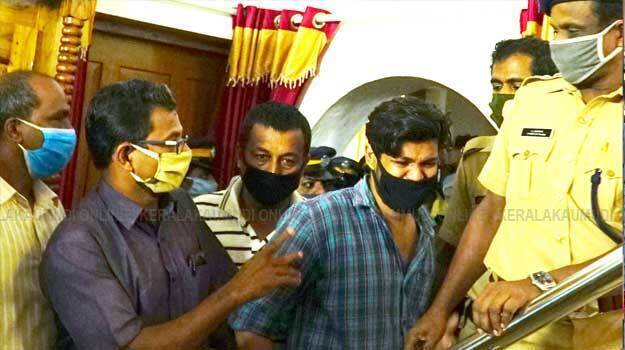 KOLLAM: The verdict that Kerala has been waiting for has been finally pronounced. Sooraj, the accused in Uthra murder case, has been awarded double life sentence besides 17 years of imprisonment and imposed a fine of Rs 5 lakh on him. Though the prosecution strongly argued that he should be given capital punishment, the court commuted death sentence considering the age of the accused and the fact that he had not been involved in any crime in the past.
However, he will be in jail for his entire life. He will first serve the 17 years of imprisonment and then his life imprisonment will start. The very definition of life sentence is 'until the end of life'. Under the law, life imprisonment means that a convicted criminal is sentenced to life imprisonment or life imprisonment.
The court had earlier found Sooraj guilty under four sections. Ten years for murder using poison, seven years for destruction of evidence, life imprisonment for previous attempted murder and life imprisonment for murder. This is the verdict of the court. He will first serve the total 17 years of sentence and then the double life imprisonment will start.
The court ruled that in many cases it is sufficient to serve the sentence together, but in this case each sentence should be served separately. That is, if there is no higher court judgments or government decision, he will be imprisoned till the end of his life.