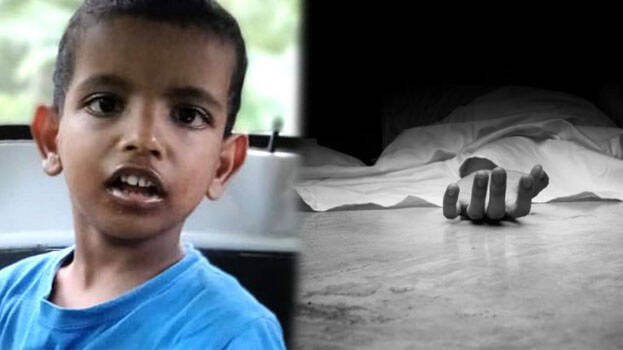 ALAPPUZHA: A four-year-old boy died after his head got stuck in the door window of his father's pickup truck. Muhammad Hanan, son of Umarul Athab and Ansila, of Mannanparambil in Kuravanthodu in Alappuzha's Punnapra, died tragically while playing.
When Umarul Athab came home at noon for lunch, Hanan, who was playing, got on the front wheel of the truck and tried to get inside through the half-closed window. The boy slipped his leg, cutting a nerve in his neck. The tragic incident took place at 3 pm.
The parents, who could not hear the child's voice, found the child lying head trapped in the window of the vehicle. He was rushed to medical college in Alappuzha but succumbed to his injuries. Hanan's brother is Muhammad Amin.