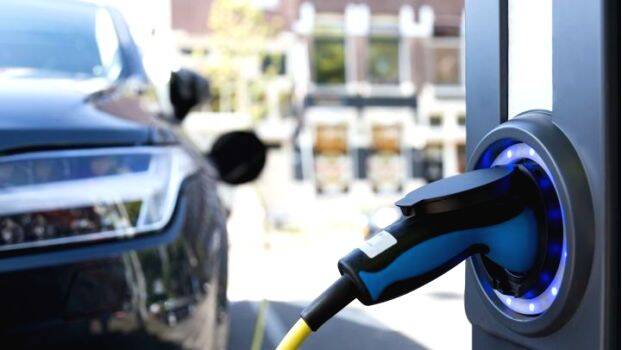 THIRUVANANTHAPURAM: The one-time tax on private electric motorcycles, motor cars, private service vehicles and three-wheelers registered in the state has been fixed at 5% of the price, Minister Antony Raju told the Assembly in reply to ET Tyson's submission.
The one-time tax on other vehicles ranges from 9% to 21%. From April 1, 2021, electric vehicles will be taxed at 50% of the amount for the first five years from the date of registration. Electric autorickshaws are exempt from tax for the first five years from the date of registration. A subsidy of Rs 30,000 will be given to the owners of electric autorickshaws with an annual income of up to Rs 3,00,000. Electric vehicles are exempt from the permit. The Central Motor Vehicle Act 81 has been amended to exclude the registration fee.
The Minister said that in the first phase, 30 electric autos will be procured through KTDFC to start KSRTC's feeder service in Thiruvananthapuram city, in the second phase 500 units will be procured in Thiruvananthapuram, Kochi and Kozhikode cities and in the third phase, electric cars and autorickshaws will be procured for public use and government departments.