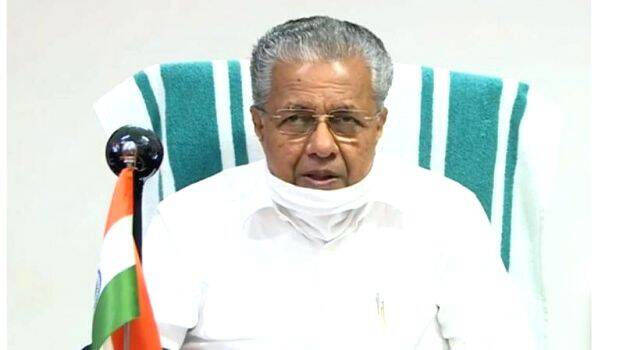 THIRUVANANTHAPURAM: Chief Minister Pinarayi Vijayan said that the entire state was severely affected by the rains. Rain havoc claimed the lives of 42 people in the state. This is the number from the 12th of this month. Rescue operations were done in the affected areas of Kottayam and Pathanamthitta districts with the help of the Fire Force, Police, Local Self Government Institutions and the people. In some places, military vehicles were unable to move due to the floods.
A new cyclone has formed off the coast of southern Tamil Nadu. Due to this, there is a possibility of widespread rains in the state from October 20 to 24. An orange alert has been issued in Pathanamthitta, Kottayam and Idukki districts tomorrow. There are 3859 families in 304 relief institutions, the CM said. Coastal areas of Kannur, Kozhikode, Malappuram and Thrissur districts may receive heavy rainfall.
If anyone in the relief camps becomes ill, that person will be given special treatment. Everyone in the camp will be subjected to an antigen test. If someone is Covid positive, those who came in contact with them will be quarantined. The CM also reminded that those above the age of two should wear masks. The CM said that the people in the camp should maintain personal and environmental hygiene to prevent the spread of contagious diseases.