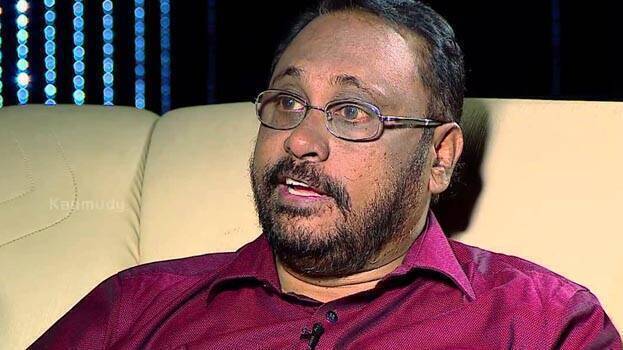 THIRUVANANTHAPURAM: Cherian Philip's Facebook post hints of a political change. He mentioned in the post that he would start a YouTube channel named 'Cherian Philip Prathikarikkunnu' to react against corruption. The channel will start on January 1st.
Cherian Philip was a left fellow traveller for the last 20 years. However, the new decision was announced on Facebook, giving a clear indication that he will not continue in the party anymore. Will constantly intervene in people's issues. Will never be one-eyed, both eyes will be opened. He said he would continue to respond till his death.
The policy of the YouTube channel would be independent. In any case, the facts will be directly exposed. We will fight fearlessly against corruption, racism and dictatorship. He added that he will constantly involve in the issues of the people.