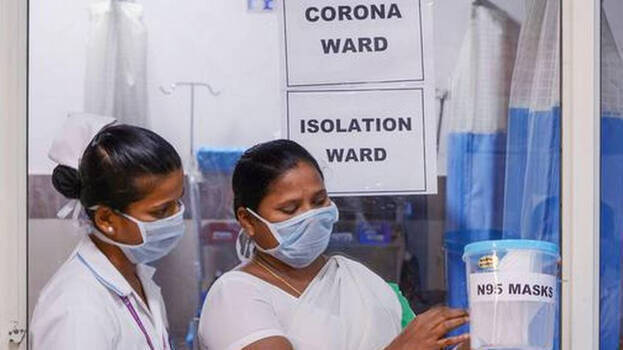 THIRUVANANTHAPURAM: The state confirmed 8909 COVID-19 cases on Saturday. Among these, 8476 persons developed the disease through contact, including 332 cases without an identified source of infection. 49 persons, who came from outside the state, tested positive for the virus. 52 health workers contracted the disease on Saturday.
9401 patients tested negative for the virus today. As of now, there are 80,555 active cases in the state.
The state confirmed 65 deaths due to the virus on Saturday. In addition, there are 257 deaths until June 14 that were not confirmed due to lack of adequate documentation and 142 deaths that were appealed as per the new guidelines of the Central Government as per the Supreme Court judgment. The total death toll is now 28,229.
District wise breakup of positive cases:
Ernakulam 1233, Thiruvananthapuram 1221, Thrissur 1105, Kozhikode 914, Kollam 649, Idukki 592, Kottayam 592, Pathanamthitta 544, Malappuram 436, Kannur 410, Palakkad 397, Alappuzha 388, Wayanad 270, Kasaragod 158.
86,111 samples were tested in the last 24 hours.