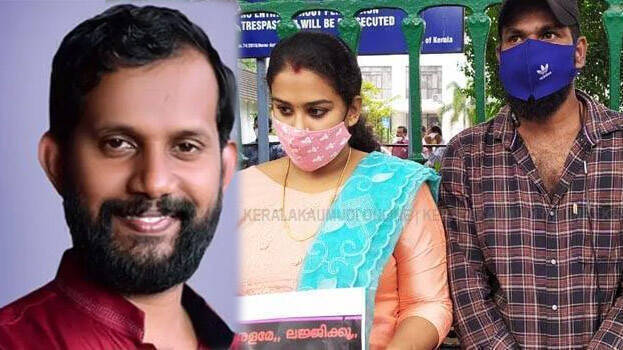 THIRUVANANTHAPURAM: The CPM is taking action in the case of adoption of a baby without the consent of the mother. The party will be taking action against DYFI leader and general secretary of child welfare committee advocate Shiju Khan and Anupama's father P S Jayachandran.
Shiju Khan will be removed from his post. Jayachandran is CPM local committee member and he will also be removed from it. It is assessed that the controversy has embarrassed the party.
The baby's mother Anupama lodged a missing complaint in last April. The child welfare committee and the police claim that they have not obtained the complaint. It is hinted that it is a lie. In April, a private channel released an audio recording of a CWC meeting requesting to produce all valid documents.
Meantime, the police have initiated action on Anupama's complaint. Vital documents including the birth certificate have been taken into custody. Hospital and panchayat records were collected. Anupama reiterated that she has no trust in the police investigation.