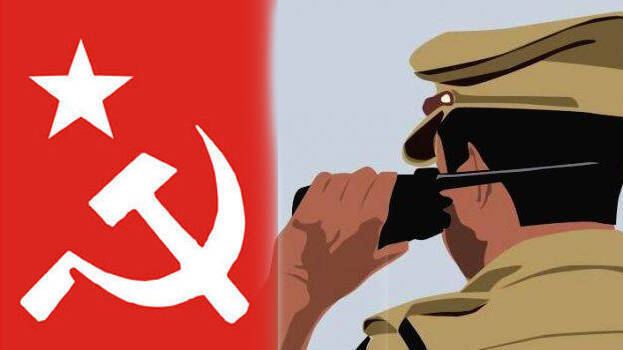 THIRUVANANTHAPURAM: The city police commissioner ordered an investigation in connection with the issue of police resolving a complaint of a woman against a CPM leader for speaking in a lewd manner and misbehaving badly. He spoke badly to the woman when she sought help from him to arrange her a rented house. The commissioner asked the Peroorkada police to register a case after recording the statement of the woman again. Reports said the police have started the process of recording the statement accordingly.
The girl faced the bad experience on July 13. The complaint was lodged by the woman working in a firm in the city. She approached the CPM leader also a broker, after the company asked her to work from home. The woman complained that the leader misbehaved with her and spoke in an indecent manner after taking her to show a house in Peroorkada.
The woman fled from his hands and went straight to Peroorkada police station and lodged the complaint. However, the woman alleged that the police were not ready to accept the complaint and tried to repel her from the act. The police issued a receipt ten days after the complaint was lodged. Despite receiving the complaint, the police are yet to register a case against the leader. It is alleged that top party leaders intervened in the issue.
The leader told the woman that you have got a house now and from now on I will come here to sleep. Hearing this, she shouted at him and hurled abuses. He then threatened her. He told her that he knows her house and will come there. When she revealed the incident to her neighbours, they said that he had recently tried to abuse a 13-year-old girl recently and it turned a big issue. Following that, she reached the police station. Her complaint said that he continually threatened her over phone.