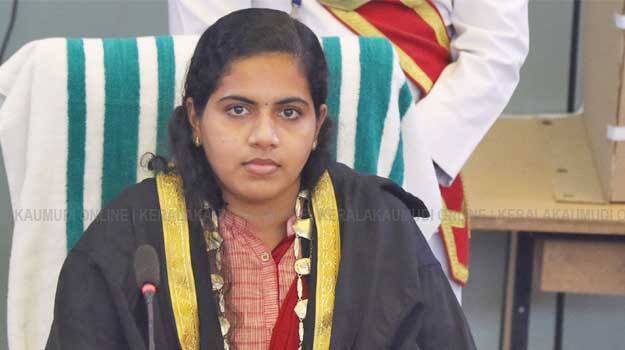 THIRUVANANTHAPURAM: The assembly witnessed some verbal spat in connection with the tax fraud in Thiruvananthapuram Corporation. Kovalam MLA M Vincent sought permission for the adjournment motion. Vincent demanded a comprehensive investigation in the tax fraud.
The opposition criticised the ruling front for deliberately delaying the arrest of the accused. The MLA harshly criticised Mayor Arya Rajendran. The mayor is ignoring the protest staged in a democratic manner. The MLA said not only her age her sense of democracy is also low. Vincent also pointed that the taxpayers are worried whether they will lose the money paid.
Meantime, Minister K Radhakrishnan said the accused will not be protected and the police investigation is going on efficiently. He said 13 people have been suspended following the unearthing of the irregularities.