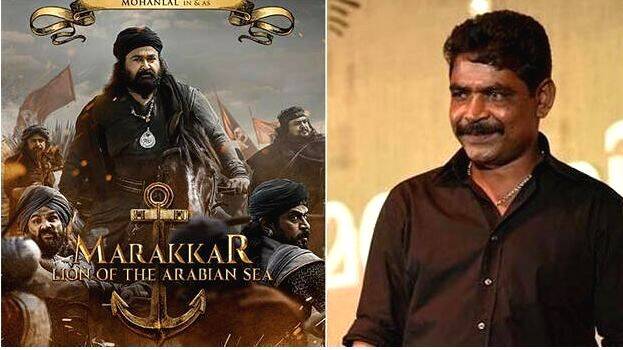 THIRUVANANTHAPURAM: Producer Antony Perumbavoor has confirmed that the movie 'Marakkar Arabikkadalinte Simham' starring Mohanlal will be released on OTT. Antony Perumbavoor told the media that there were many reasons for the decision.
"Every effort was made to release it in movie theatres. However, there were many reasons behind the decision to release the movie on OTT. Theaters were not ready for direct discussions. They did not provide the necessary support. I wanted to help theaters. But they did not cooperate. The decision was taken with the support of Mohanlal and Priyadarshan. Rs 40 crore was not taken as advance from the theaters but only Rs 4.89 crore", Antony said.
The Film Chamber had earlier announced that Marakkar would be an OTT release. Film Chamber President G Suresh Kumar said talks for the theatrical release were over. Suresh Kumar said that it was the chamber that asked to avoid today's discussions. FEUOK, the theater owners' association, did not approve the producer's demand to cover for losses if any. Liberty Basheer, a representative of the theater owners, responded that FEUOK should not be adamant and be prepared to compromise.