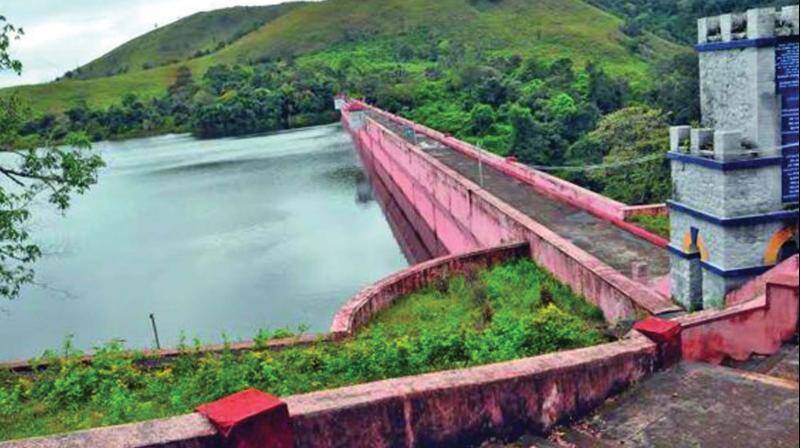 IDUKKI: The water level in the Mullaperiyar Dam have risen. The present water level in Mullaperiyar is 140.65 feet. As per the existing rule curve, 141 feet of water can be stored in the dam. If heavy rains lash, the shutter will be opened.
Tamil Nadu presently carries 2,300 cubic feet of water per second. The water level has risen due to heavy rains in the catchment area yesterday evening. Meantime, the water level in Idukki dam rose to 2399.14 feet. The shutters of the Idukki dam were closed yesterday. The action was following the low flow of water.
The Idukki dam was opened on Sunday due to heavy rains. The third shutter of the Cheruthoni dam was raised 40 cm. 40,000 liters of water were released out per second.