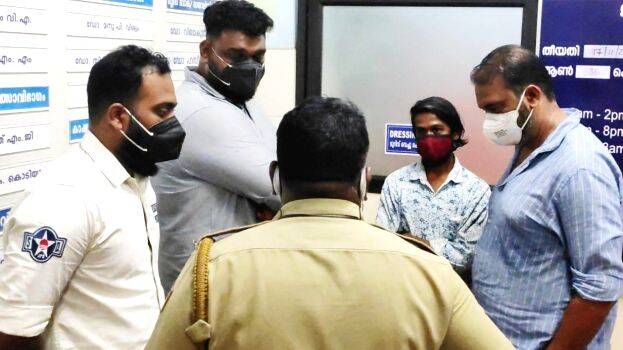 KOCHI: Police today arrested a hotel owner and five employees in connection with the death of a former Miss Kerala and her friends in a road accident. Roy Joseph Vayalat, the owner of No. 18 Hotel where the models participated in a DJ party, was arrested today. The crucial revelation of the hotel staff led to the arrest of Roy Joseph.
Employees told police hard disk, containing CCTV footage of the day the models attended a DJ party at the hotel, was thrown into the lake. The staff revealed that this was done on the instructions of hotel owner Roy Joseph Vayalat.
Roy Joseph and five employees were arrested for destroying a digital video recorder (DVR) containing CCTV footage. Two employees were taken to Thevara Kannankadu bridge for evidence collection. Police arrested six people on Wednesday night. Roy was questioned by police for about 11 hours on Tuesday. He was also summoned for questioning on Wednesday. The police took Roy J Vayalat, who was present at the Palarivattom police station this morning, to search No. 18 Hotel. The police had found that the DVR that Roy had handed over to the police did not contain the information requested. The hotel was then re-inspected. This was followed by an arrest.