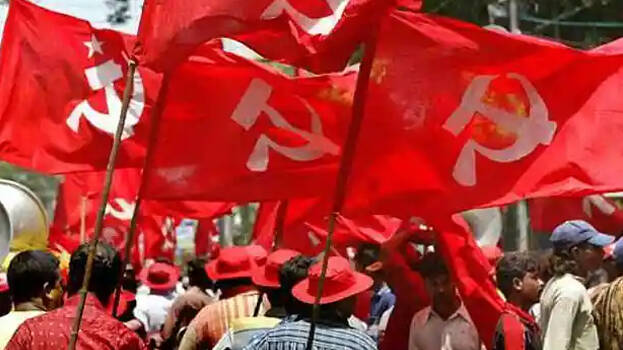 THIRUVANANTHAPURAM: CPM Varkala area committee meeting witnessed a clash among party workers on Saturday. The clash erupted after some people were unilaterally elected to the area committee.
According to sources, the problems started after former area committee member Nahas and Edava panchayat member Riyas Wahab were not included in the area committee. Following this, eight persons came forward to contest the election. Kadakampally Surendran, who attended the meeting, opposed this move.
Former area secretary Rajeev's son Lenin and former area secretary Sundaresan's daughter Smitha were included in place of those excluded. With this, a group of people tried to enter the conference hall and were stopped by the Red volunteers. Four people suffered minor injuries in the clash. Apart from Kadakampally Surendran, another senior leader M Vijayakumar was also present at the meeting.