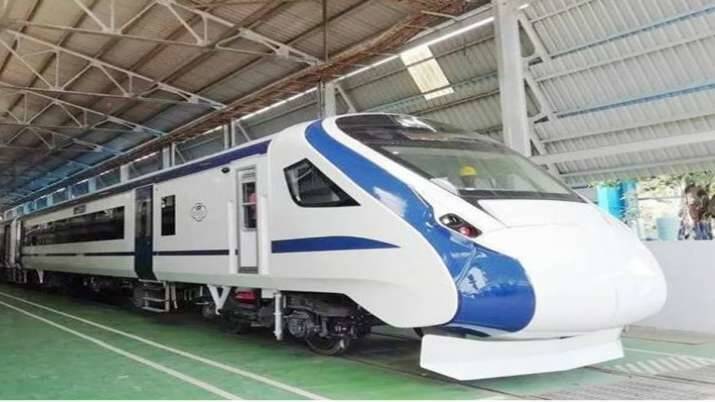 THIRUVANANTHAPURAM: The Asian Development Bank (ADB) has offered a loan to the Thiruvananthapuram-Kasargod K-Rail project. The ADB said in a meeting with Kerala Rail Development Corporation (KRDC) officials in Delhi last week that it was ready to lend $ 1 billion (about Rs 7,500 crore) for the project.
The interest rate on ADB loans is up to 1.5 per cent. The condition is that environmental impact assessment, rehabilitation and social impact assessment should be carried out accurately. The loan will be processed on the recommendation of the Union Ministry of Finance. ADB will deploy consultants to study the project.
Japan's JICA has offered loans at an interest rate lower than that of the ADB (0.2- 0.5%). KRDC has also approached the Asian Infrastructure Investment Bank of China and German Bank for loans. The project, which is estimated to cost Rs 66,405 crore, needs a foreign loan of Rs 33,700 crore. Kerala has expressed its willingness to take up the financial liabilities of the project. In case of default, the amount will be deducted from the state's central share and transferred to the bank.
Deputy Collector appointed in Kochi
Deputy Collector Anil Jose has been appointed in Kochi to expedite land acquisition in 11 districts for K-Rail. There are six officers to assist the Deputy Collector. Earlier, 11 special tehsildars were deployed for land acquisition.
383 hectares of land is to be acquired. Of this, 1198 hectares is private land. KIIFB has sanctioned a loan of Rs 2100 crore for land acquisition. The land acquisition will cost Rs 13,362 crore.