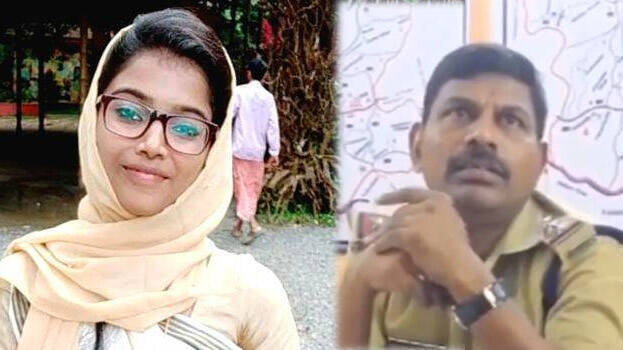 ALUVA: The Aluva police station blockade staged by the Congress in connection with the suicide of law student Mofiya entered the second day. They are protesting seeking action against circle inspector Sudheer.
The congress will stage a march to the office of the Rural SP Thursday morning at 11 am. Anwar Sadath MLA said they will not end their strike unless the circle inspector is suspended. Mofiya didn't get justice before her death, she has to get justice at least now, the MLA added.
Mofiya's mother reached Aluva police station to see the leaders protesting. If the police officers had shown some mercy towards my daughter, she would have been alive, said her mother while talking to a channel.
Mofiya's suicide note mentioned action against the circle inspector who misbehaved with her. Mofiya's father had yesterday said that the officer behaved very badly and the insult she faced in the station is one of the reasons for her to take the drastic step.