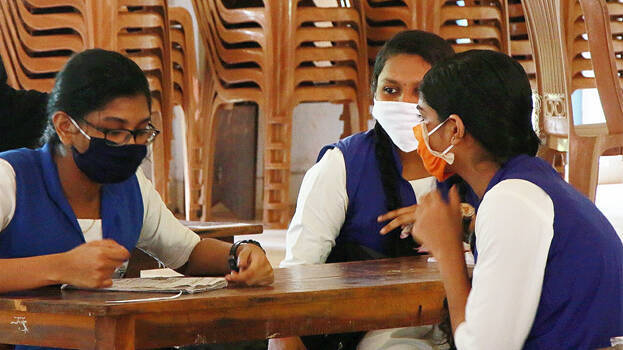 THIRUVANANTHAPURAM: It has been decided to make school hours till evening. The agreement was reached at a meeting chaired by Education Minister V Sivankutty. The decision to extend school hours was taken after teachers complained that they were not getting enough time to complete the portions. A final decision on this will be taken by the chief minister.
The meeting opined that more than 90 per cent of children have started coming to school and parents' concerns on Covid have declined.
The government is also planning to discontinue online classes with the extension of the school hours till evening. The classes will be divided into two batches of children in each class thrice a week. The department of education hinted that the number of Covid cases in children has dropped since the school reopened. These figures were also crucial in taking the decision.