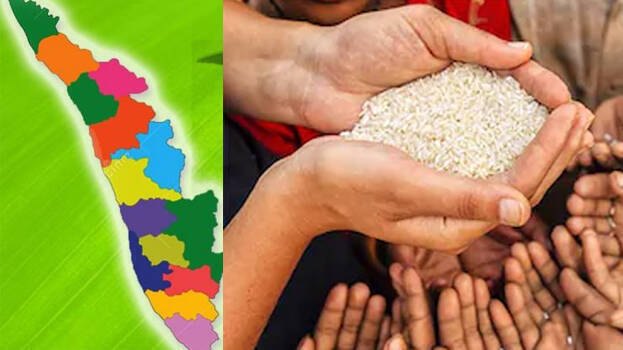 NEW DELHI: NITI Aayog has released the poverty index. According to the index, Kottayam in Kerala is the only district in the country without poverty. The reports that came in said Kerala has the lowest infant mortality rate in the country. Uttar Pradesh has the highest infant mortality rate (4.97%) followed by Bihar (4.58%).
Bihar (51.88%) also has the highest incidence of malnutrition. Jharkhand (47.99%) is in the second place and the lowest state being Sikkim (13.32%). In Kerala, malnutrition is 15.29 per cent.
According to NITI Aayog's poverty index, Kerala is the best performing state in terms of school education (0.54%). Himachal Pradesh (0.89%) is second behind. Bihar (12.57%) and Uttar Pradesh (11.9%) were the worst performing states in terms of education.
Manipur (60.8%) has the highest fresh water supply problem. Meghalaya (33.52%) is just behind. Punjab (1.93) has the lowest fresh water supply problem. In Kerala it is 5.91 per cent. Kerala is the cleanest state (1.86%), followed by Jharkhand (75.38%) and Bihar (73.61%).