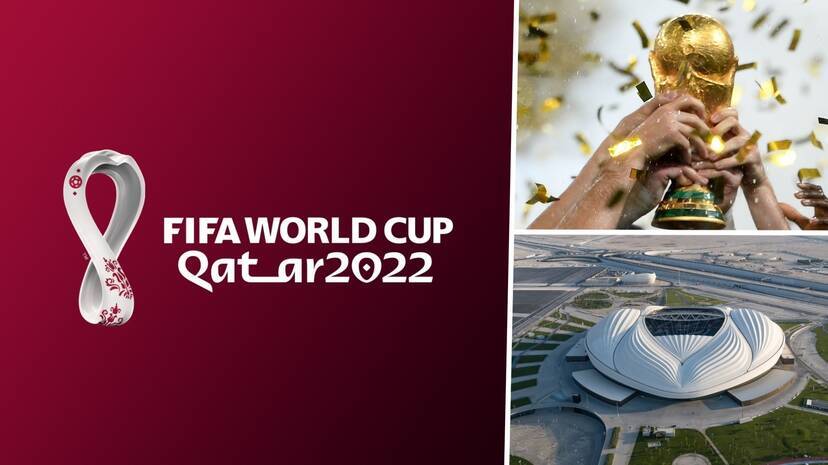 KOCHI: After coming to Qatar to watch the World Cup football and taking a bus to reach the Khalifa International Stadium, one might run into a driver who speaks in Malayalam.
Two thousand Malayalees will be driving vehicles for the conveyance of football fans who are coming to watch the 2022 World Cup.‌
Qatar is preparing 3,000 luxury buses for FIFA. The Qatari government insists that Indians should be driving these vehicles and that the vast majority of them should be Malayalees. The team arrived in Kochi in search of the best drivers and conducted a test approved by the Gulf Corporation Council (GCC) to select the best drivers. The test will be completed tomorrow.
The test is led by Qatari traffic officials, police and the state traffic police.
English and driving skills landed the job
Malayalee will quickly understand English
They drive carefully
Many have Middle East driving licenses
Traffic theory and English proficiency tests at Angamaly Adlux Ground
Road Test at Ernakulam Chathyath Queens Walkway
Work even after reaching end of the contract
The work is on a one-and-a-half-year contract. The salary is at the government rate but the amount has not been disclosed. After a year and a half, one can exit and move on to another job in Qatar.
Buses including Scania
Must arrive in Qatar within 45 days
Work in the traffic department
Must drive buses including Scania