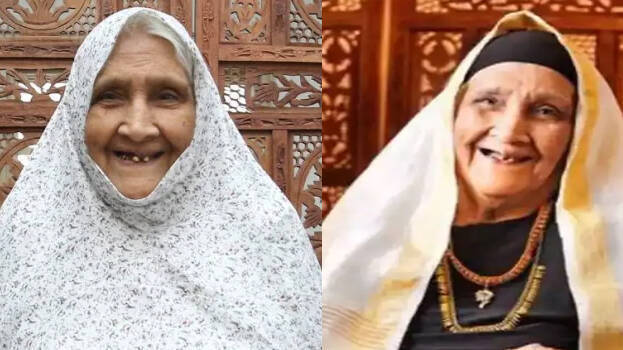 KANNUR: Adiraja Mariyumma alias Cheriya Bikkunhu Beevi, the head of the Arakkal family, died here on Monday. She was 87. She was the 40th head of the Arakkal royal family.

She assumed charge as new head of the family following the death of her predecessor and cousin, 86-year-old Sulthan Arakkal Adiraja Fathima Muthu Beevi, in May 2019. She was wife of the late A P Aluppi Elaya, retired administrative officer, Chennai Ports Trust.
Madras Port superintendent Adiraja Abdul Shukkoor, Adiraja Nazeema and Adiraja Raheena are her children. She will be laid to rest at the Kannur City Juma Masjid in the evening.
Arakkal is the lone Muslim royal family in Kerala. The senior most member of the Arakkal family, regardless of gender, becomes the titular head of the family. The eldest member of the family becomes the head of the royal family. Traditionally, female heads of the Arakkal house are known as Arakkal Beevis while male heads are called Ali Rajas. The Arakkal ruler is also the patron of the Arakkal Museum.