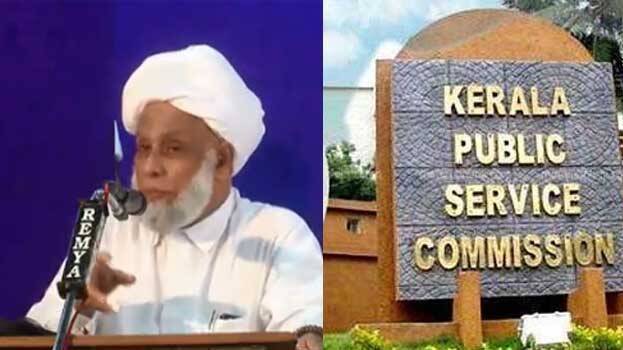 KOZHIKODE: Samastha Kerala Jamiat-ul-Ulema rejected Muslim League's stand to protest in mosques against the decision of the Waqf Board appointments to PSC. Samastha chief Ujifri Muthukkoya Thangal said the chief minister is ready to hold talks and so there was no need to protest in the mosques. Samastha Kerala is against the decision to hand over appointments to Kerala Wakf Board to the PSC and it will be informed to the concerned, added Thangal. Thangal also said they don't want to make mosques a venue of protest.
Thangal said that is there is no solution, we will move on to other protests. Thangal revealed that the chief minister had contacted them two weeks ago and had informed to discuss the matter. Elamaram Kareem MP as a representative of the chief minister contacted Samastha leaders for talks. As the chief minister called for a discussion, we must also proceed in the same manner. We should first think whether there are solutions. Otherwise, Samastha would be there in the front for the protests. The mosque is a place to be respected. There should be no provocative things not suitable to holiness and there is a possibility for many to cause trouble.

Thangal harshly criticised Waqf Minister V Abdurahman. The minister had said that the law would be passed whatever happens and termed it as arrogant. This is unacceptable. Thangal also asked them not to be provocative when saying things from mosques.