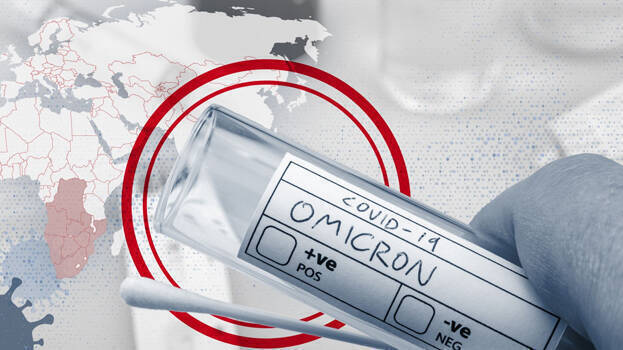 BENGALARU: Two Covid-19 cases of the Omicron variant have been detected in India, the union health ministry said. Both the cases have been reported in Karnataka with the patients being two men aged 66 and 46, adding that their identities will not be disclosed for now to protect their privacy, the ministry said.
These are the first confirmed cases of Omicron variant in India. The Omicron variant was first detected in southern Africa and since then has spread to nearly 24 countries. The Indian government has already implemented strict measures for international travellers to check the spread of the new strain.
All people who came in contact with the two patients have been traced and are being tested, they said.