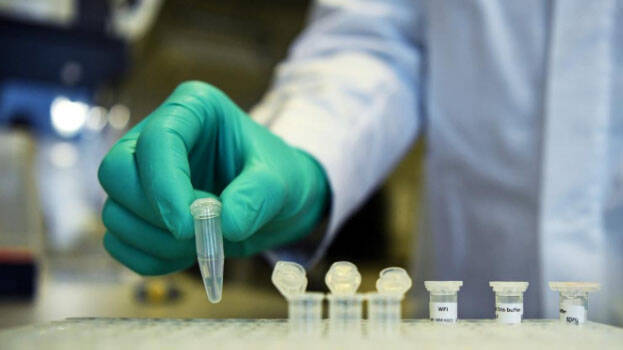 KOCHI: A Russian who arrived in Nedumbassery has been confirmed of Covid-19. The 25-year-old reached Nedumbassery in a flight that arrived at 5.25 am Sunday morning. The youth has been shifted to a special observation centre. The samples have been sent for genome sequencing to detect the presence of Omicron, the new variant of SARS-CoV2. Russia is under Omicron high risk list.

Meantime, it is alleged that some lapses occurred on the side of the health department in conducting the tests. It is alleged that even after a man who came from Russia on November 29 confirmed of Covid, none of his co-passengers were asked to go under observation.
A 30-member team from Russia reached Kerala. Of these, 24 arrived at the Nedumbassery airport. All were left without inspection. He was confirmed of Covid on December 2. The sample was sent for genome sequencing only yesterday. A search is on to trace his co-passengers.