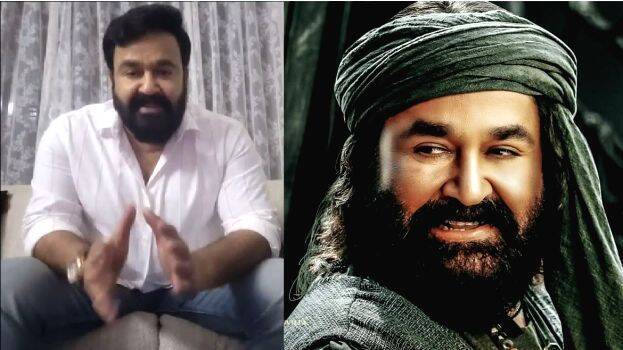 In a live session on Facebook, Mohanlal thanked family audience for welcoming Marakkar. Mohanlal said that the success of Marakkar is the success of those who love cinema and the country. Mohanlal says piracy and bad publicity about the film is not right.
"Do not spread pirated copies as it is illegal and a lot of dreams are shattered by it. At first, there were a lot of unnecessary comments against the film. I hope that the clouds will change and the sun will be shining brightly. No one who watched the movie can say bad things about it. The film is the result of the work of a lot of people. Such tendencies should not be allowed", Mohanlal said.
The film was released on 4100 screens worldwide. The makers claimed that the movie collected over Rs 100 crore through pre-bookings alone and that Marakkar is the first Indian film to get this record.