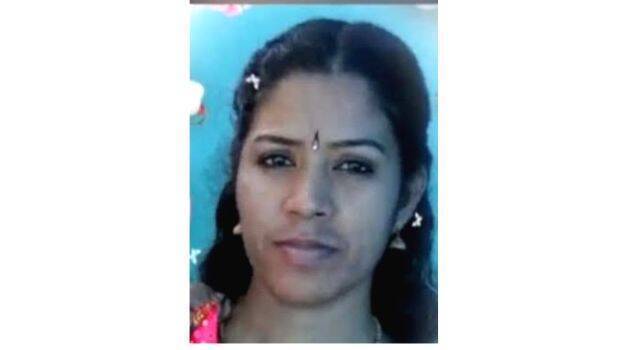 VYPIN: A housewife died at the hospital after suffering burns under mysterious circumstances. The deceased has been identified as Nayarambalam native Sindhu (42), wife of late Saju. Her son Athul (17) is undergoing treatment for severe burns. It was Sindhu's relatives and locals who broke open the door and rushed two to the hospital after noticing smoke arising from the house. According to her relatives, Sindhu had said that 'Dileep was behind this' while she was being rushed to the hospital. The relatives, who recorded Sindhu's statement on their phone, have handed over the audio clip to the police.
Sindhu had lodged a complaint with the Njarackal police three days ago alleging that Dileep, a native of Njarackal, was harassing her. Police have taken Dileep into custody. Police said they were investigating whether he was behind the incident. Meanwhile, Sindhu's relatives have alleged that the incident was a murder. A police team led by Njarackal CI Rajan K Aramana and SI AK Sudheer and forensic experts from Aluva reached the spot and collected evidence. The matchbox used to light the fire was found in the room.
Sindhu was an employee of Lourdes Hospital, Ernakulam. The body has been shifted to Kalamassery Medical College for postmortem. Police have registered a case of unnatural death. The accused Dileep had contested as a BJP candidate in the last panchayat elections.