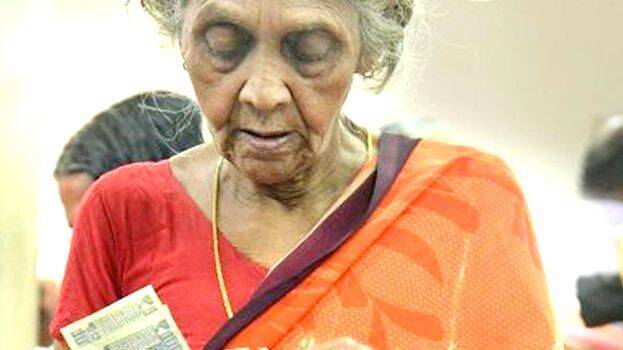 THIRUVANANTHAPURAM: In a state with a good treasury network, the inability to provide modern digital banking services, including ATMs, is plaguing customers, including elderly pensioners.
The treasury is hampered by the lack of a strong central server and the permission of the Reserve Bank when banks and others bring services to fingertips through digital technology. The treasury can ensure modern banking services, including ATMs, if there is an efficient central server. As there is no such facility now, one has to go to the offices to withdraw money. Holders of treasury accounts can deposit money directly in 11 banks and in 54 through the gateway system. But the reverse procedure from banks is not possible.
While the government's policy is to bring services door-to-door, efforts to bring treasury transactions to that position are stalled. The treasury still has a server system from 2014. It will not be able to meet the growing demand. The lack of IT knowledge of the employees is also a hindrance. Treasury officials say the service will be improved through a better server system.
Although fraud was detected in the treasuries of Kannur and Thiruvananthapuram districts, it was delayed due to lack of full online facility. The non-implementation of the online system is an impediment to attracting more investment in the treasury and increasing the availability of cash.
Disadvantages
No ATM service
Income tax is not collected and deposited
No RTGS service
Delay in payment of salaries and pensions
Account statement is not available online
Fund transfer is one way only
Implemented
22 district treasuries, 3 regional treasury offices and 12 stamp depots in the state have been computerized. An integrated management system has also been implemented to make treasury services online.
Current online services
Treasury savings account, e-pension pay order
Online salary distribution
State budget management and monitoring
Distribution of benefits such as scholarships
Direct beneficiary transfer system
Transfer of allocations to local bodies