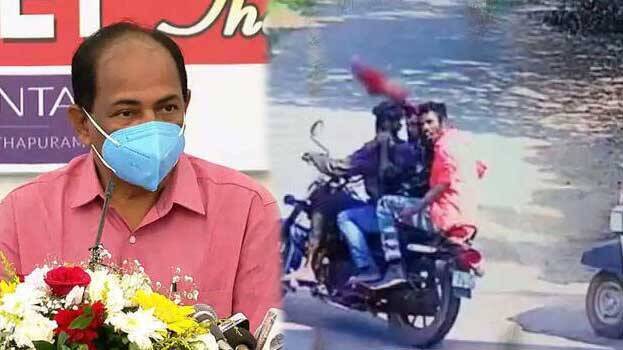 THIRUVANANTHAPURAM: Food and Civil Supplies Minister G R Anil said the police are not doing anything for the safety of the people. A failure in taking necessary action on the complaints helps the criminals, the minister said while responding on the incident of hacking to death a youth in Pothencode.
'Such incidents should never happen. They arrived in more than a vehicle. If the miscreants leave courageously after committing the crime, we should understand that such people can come and go easily in our place. This should never happen. The necessary steps should be taken,' he said.
Sudheesh (32), a native of Lakshamveedu Colony in Chembakamangalam, Mangalapuram was hacked to death by a 12-member team who came in bikes and autos yesterday afternoon at 2.45 pm. The gang cornered the victim at a palm field near Kalloor. Fearing for his life, he ran to his relative residence nearby and the assailants who followed him there hacked him using sharp weapons. They also attacked the baby present in the house.
The assailants chopped off the victim's leg and took the severed foot and celebrated with it at Kalloor Veterinary Hospital Junction. They later threw it in the middle of the road around half a kilometre away from the crime scene. The police have collected the CCTV footages of the celebrations. Ten people have been taken into custody. The auto and the bikes in which the assailants travelled have also been taken into custody.