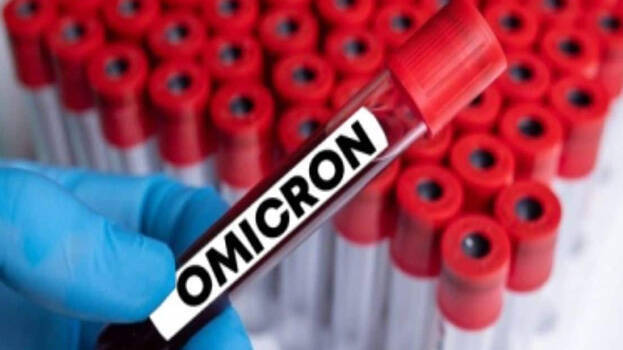 THIRUVANANTHAPURAM: Four more have tested positive for Omicron variant of Covid-19 in the state, said Health Minister Veena George on Monday. All the four patients are in Thiruvananthapuram.
The mother of the 17-year-old confirmed of Omicron the other day, who came from UK, his grandmother (67) who is in the primary contact list, another woman (27) from UK and a youth (32) who came from Nigeria, were confirmed of the virus. The 27-year-old is in the flight's contact list.
They reached Thiruvananthapuram airport on December 12. The 32-year old youth came from Nigeria on December 17. As he turned positive in the test conducted at the airport, he was admitted in the hospital's special ward. With this, the total number of Omicron cases in the state have gone up to 15.