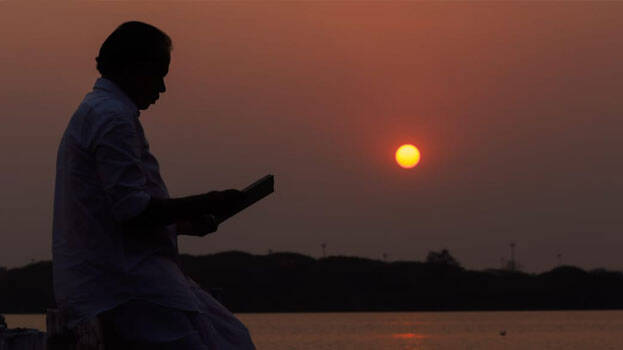 The departure of Thrikkakara MLA PT Thomas is an irreparable loss not only to the Congress party but to all who know him. The Congress leader had no hesitation in criticizing anyone in the face. He verbally attacked Chief Minister Pinarayi Vijayan several times in the Assembly. One of the hallmarks of PT Thomas was his aggressiveness which astonished even his opponent.
PT has always been the strongest weapon of the opposition inside the Assembly. Although there are many young turks, the UDF had confronted the ruling party on many occasions by bringing PT Thomas to the forefront on many hot issues. PT Thomas did not miss a single opportunity to question the Chief Minister and the government. The ruling party has found it hard to counter Thomas' allegations in the Lavalin, gold smuggling, Monson case and tree felling controversy.
PT Thomas did not have the habit of making mere accusations. He entered the House only after doing his homework. The loss of PT Thomas is an irreparable loss in Kerala politics.