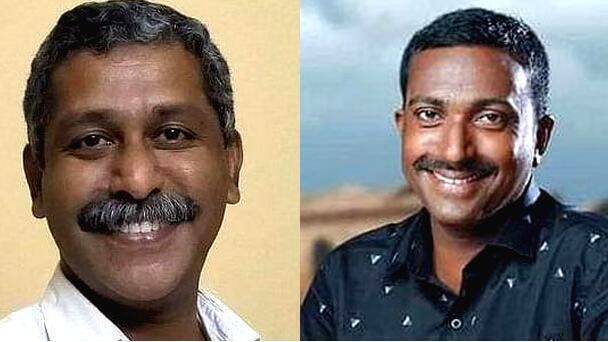 ALAPPUZHA: The police have not been able to nab the killers of BJP and SDPI leaders. Even after top officials taking charge of the probe, they were not able to nab the accused. The police have intensified probe. A search was conducted at the houses of some RSS and SDPI leaders.
BJP leader Renjith Sreenivasan was hacked to death by a 12-member team after barging into his house Sunday early morning. Ali Ahamed, Asif Sudheer, Nishad Shamsudeen, Arshad Nawaz and Sudheer were nabbed so far. All are SDPI activists.
Renjith was murdered in retaliation for the killing of SDPI leader Shan. Shan was murdered Saturday night. Three RSS workers were arrested in the case. Akhil, who arranged an ambulance for the killers to escape after leaving the car, was the last to be nabbed. Rajendra Prasad and Ratheesh, who arranged car for the attackers, were arrested earlier.