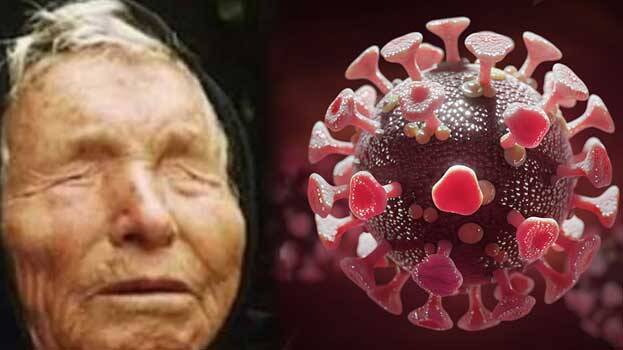 SOFIA: Baba Vanga, a blind woman from Bulgaria, is a world-famous mystic. This woman, who died in 1996, had predicted so many things, out of which some have turned true. Her predictions are gaining attention as the world steps into another hopeful year. Her prophecies include the tsunami and the virus are some of the incidents that became a reality.
Vangeliya Pandeva Gushterova aka Baba Vanga predicted many historic events, including the dissolution of the Soviet Union, the death of Princess Diana, the 2004 tsunami, the inauguration of Barack Obama as President of the United States, the attack on the World Trade Center, and Brexit. She predicted the end of the world in 5079.
According to Vanga's prediction for 2022, things might get uglier. She predicts an alien invasion, of the craziest predictions yet. The prophecy also includes the possibility of severe flooding in Asian countries and Australia and the discovery of a deadly new virus in Siberia. The virus that was frozen for so long in Siberia will come to the notice of researchers due to the effect of global warning and could go out of control. Other predictions are that 2022 will be a year in which virtual reality will take over and an asteroid named 'Oumuamua' would be sent to Earth by aliens.
Baba Vanga was born in 1911. At the age of twelve, she lost her eyesight in a hurricane. It is believed that after this, Vanga got supernatural wisdom.