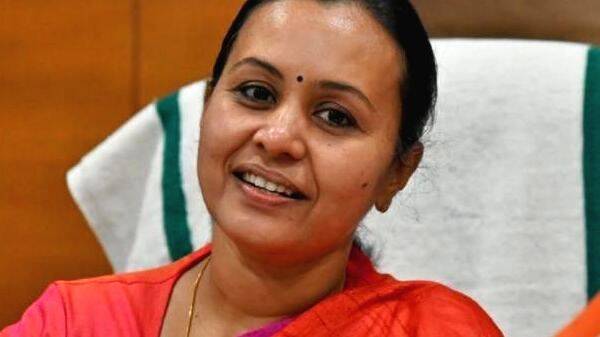 PATHANAMTHITTA: Health Minister Veena George has told the media that there are no plans to impose lockdown-like restrictions in the state.
Complete closure will affect the lives of the people. Everyone must be careful to avoid closure.
It has been noticed that false videos are spread on social media. These are old videos. Everyone should try to avoid more curbs.
There are restrictions in crowded places. Masks must be worn and Covid standards must be adhered to. The minister said those who need to be vaccinated should be vaccinated immediately.
Home quarantine of seven days is mandatory for those arriving from abroad. RTPCR test will be performed on the eighth day. The requirement was made stringent because Omicron was increasingly confirmed for those coming from low-risk countries.
If the test returns negative on the eighth day, self-monitoring should be done for another seven days. The decision was made after examining the situation in Kerala.
Veena George said the missing files from the health department were not related to the Covid period deal. "These are very old files. More than 500 files are known to be missing. These files are from before the formation of Kerala Medical Services Corporation. An inspection by an officer in charge months ago revealed that the files were missing. The police are investigating on basis of a complaint lodged by the health department", the minister said.