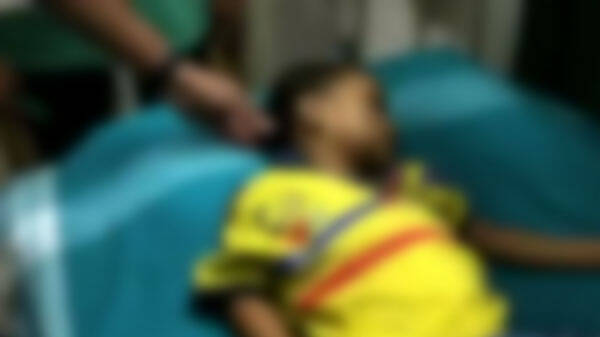 MALAPPURAM: Police said that brutal torture is behind the death of a three and a half-year-old boy in Tirur. Bruises and wounds were found on the child's heart and kidneys. There was also a bruise on the brain. Post-mortem showed signs of deliberate beatings. Doctors said the child had burn marks on his body.
The deceased was identified as Sheikh Siraj, a boy from a Bengali family living in Tirur. The stepfather, Arman, escaped after taking the child to the district hospital. He was later nabbed by the police from Palakkad. The child's mother, Mumtaz Begum, was taken into police custody after confirming the child's death. Both will be arrested soon.
The family lives in the quarters in Tirur's Illathappadam. Sheikh Siraj is the son of Mumtaz Beevi's first husband Sheikh Rafique. Mumtaz Beevi got married to Arman after her divorce from Rafique a year ago.