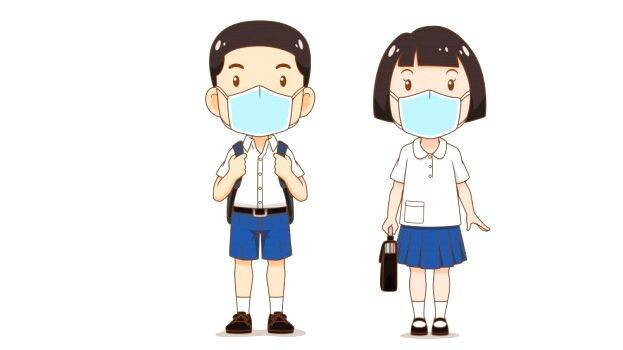 THIRUVANANTHAPURAM: The review meeting to be convened on Friday under the chairmanship of the Chief Minister will discuss the issue of further restricting the functioning of schools, colleges, offices and malls in the wake of the Covid spread and Omicron scare in the state.
Classes 1 through 9 are likely to be fully online and classes 10, plus one and plus two are likely to remain the same as now.
It is learned that the meeting will consider weekend restrictions. Public Education Minister V Sivankutty met the Chief Minister yesterday to discuss the functioning of schools, including examinations. The minister later said the decision on whether the schools will be closed would be taken today.
The situation in Thiruvananthapuram and Ernakulam is critical. New Covid clusters have been formed at Thiruvananthapuram Medical College and Engineering College. Today's meeting is crucial as the CM will be out of station for the next two weeks. A review meeting last Monday decided to reduce the number of people attending weddings and funerals to 50.
Do not hide Covid cluster
Health Minister Veena George has said that stern action will be taken against institutions that hide Covid clusters. The information that a private nursing college in Pathanamthitta is an Omicron cluster was hidden from the health department. The District Medical Officer was directed to take action against this institution.