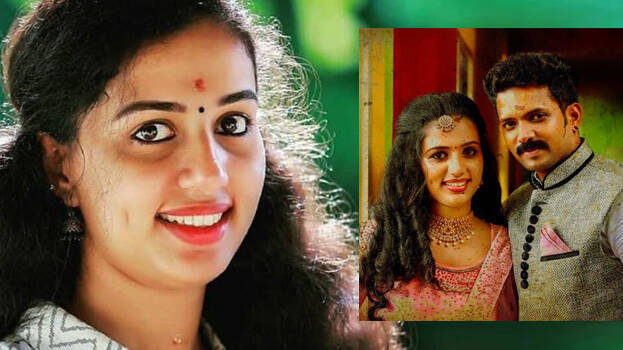 KOLLAM: Dr Revathy, sister-in-law of Vismaya, who committed suicide at her husband's house in Kollam following dowry harassment, testified before the court. She said that a month after marriage, Vismaya was found very sad and had sent WhatsApp messages about the harassment she faced in the name of dowry. The statement of Revathy, wife of Vijith (Vismaya's brother) was heard before the first additional judge Sujith as part of prosecution's second witness.

Revathy said: 'Ever since marriage proposal came, I have been talking to Vismaya. Vismaya was happy and a smart girl. Vismaya had told me about the brutal harassment she faced from her husband Kiran Kumar. He did not like the car given at the time of marriage. A fight broke out in the car in the name of it and at that time she got down from the vehicle and started walking. Kiran did not take part in our marriage. She had told me everything that she faced in his house. He used to tell her that he married her as she is the daughter of an expatriate and sister of a person working in the navy. Kiran would say that he got a bad car and a waste woman.

When she told him that she is on the verge of suicide due to mental stress, Kiran said, "If you die, need not tolerate you and the bad car." She informed everything to her husband and parents. A complaint was lodged at the Karayogam and when the issue was to be discussed, Kiran picked her up from the college on March 17. After that, she did not contact her much. Kiran blocked the number, her statement said.

Revathy identified Vismaya's messages in the court. Special public prosecutor G Mohanraj said the screen shot of the messages sent was given to the media on the day Vismaya died.