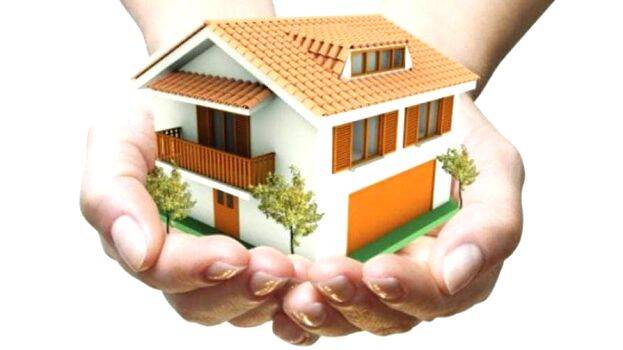 KOLLAM: Although the Agriculture Department refused to co-operate citing the shortage of staff, the employees of the Local Self Government Department in Kollam, Alappuzha and Wayanad districts have completed verifying a majority of the applications for the LIFE Housing Scheme. Employees are working overtime to complete the verification process. 84.7 percent of applications in Kollam have been verified. 83 percent of applications submitted in Alappuzha and 79.8 percent of applications submitted in Wayanad were also verified.
Out of a total of 9,20,256 applications uploaded in the state, 5,98,140 have been verified. In Palakkad district, which received more applications, only 46 per cent have been verified. The government had initially ordered to start the verification on November 1, 2021, complete it on December 30 and publish the draft list of those eligible on December 1.
However, the Agriculture Department did not release its officers for the verification process citing workload. Although attempts were made at the Chief Secretary level and at the Cabinet meeting to resolve the dispute, they turned unsuccessful. However, the government had issued an order last week directing that the field level inspection be completed before January 31 and the list of beneficiaries be published by February 28.
Total applications- 9,20,256
Verified applications- 5,98,140 (65%)
More than one lakh applications in Thiruvananthapuram and Palakkad
(District, Total applications, Verified applications, Percentage)
1. Kollam: 82,797- 70,124 (84.7)
2. Alappuzha: 63,918- 53,056 (83)
3. Wayanad: 38,95- 31,104 (79.8)
4. Thiruvananthapuram: 1,16,774- 85,733 (73.04)
5. Ernakulam: 56,886- 40,880 (71.9)
6. Kozhikode: 55,184- 38,361 (69.5)
7. Kannur: 38,545- 25,154 (65.3)
8. Kottayam: 44,889- 28,282 (63)
9. Pathanamthitta: 27,825- 17,251 (62)
10. Malappuram: 82,463- 49,738 (60)
11. Idukki: 59,999- 33,567 (55.9)
12. Kasargod: 38,124- 21,104 (55.4)
13. Thrissur: 77,663- 41,097 (52.9)
14. Palakkad: 1,36,235- 62,689 (46)